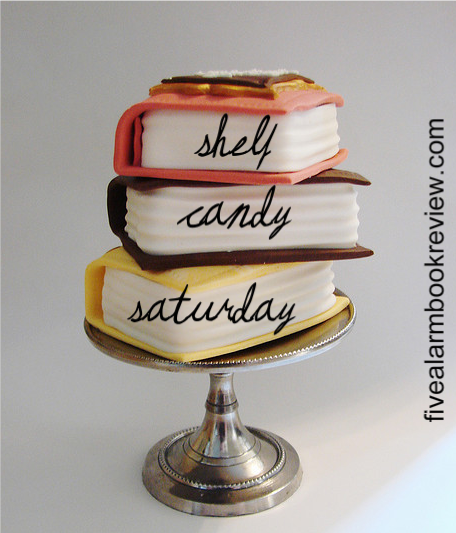 I'm not known for sticking with particular memes or challenges because of my schedule, but I thought I'd give this a go because I really like covers and while they may give false expectations about how good the book is (I'm looking at you, Girl in the Steel Corset), they are also the reason most of us pick up a book in the first place.
So my choice for this week's shelf candy is Agatha H and the Airship City.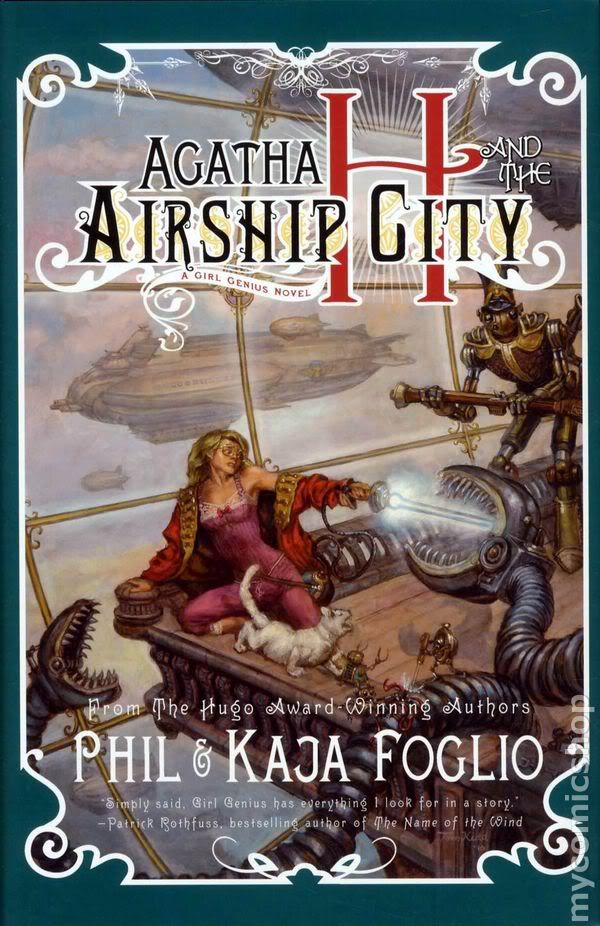 Old school steampunk at its finest. I mean there's a stopwatch stabbing a robotic claw arm with a robot butler in the background. I saw the cover and literally snatched the book off the shelf to read the back.