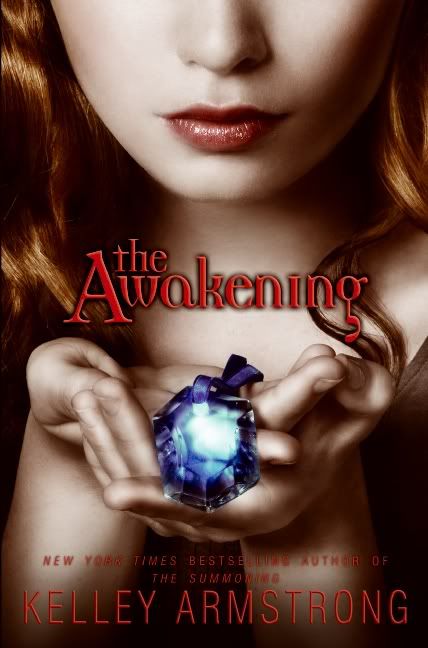 From the school library:
The Awakening
- Having escaped from Lyle House, Chloe and her supernaturally gifted friends are on the run from scientists, guards, and Chloe's treacherous aunt. The group is trying to find the one adult who can help them and sort out how to deal with each other, Simon's diabetes, Derek's transformations, and Tori's bitchiness.
Go and Come Back
- Alicia is a young Indian from the Amazon whose tribe is subjected to two "old lady" anthropologists. Her community wants nothing to do with the women as they are arrogant and stupid and Alicia decides that it's her duty to set them right.
The Absolutely True Diary of a Part-Time Indian
- Arnold is a bright Spokane Indian who decides to go to a more exclusive, mostly white school. He soon finds himself an outcast in his community on the reservation as a result and a curiosity to the kids at his new school. He's faced with even more problems when his family life begins to fall apart.