Hello to all the new people following me! I try to follow back as much as I can, but sometimes I forget who I have or haven't followed.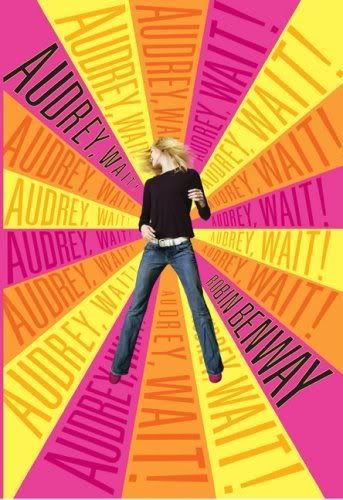 From the school library:
Audrey, Wait
- Little did Audrey know that dumping her band boyfriend would lead to her becoming the subject of his hit song and target of the paparazzi.
Fall of a Kingdom
- The country of Farsala has always been peaceful until the invasion of a powerful new force and forcing several unconnected young people to join together in freeing their country.
From Booksfree rental:
Early to Death, Early to Rise
- Madison has got her hands full as a dark timekeeper responsible for keeping reapers in line and thwart a smorgasbord of shady characters.
Why Do Men Have Nipples?
- All the questions you'd like to ask a doctor but don't want to be looked at like a crazy for asking.
Nice and Mean
- Two girls, one nice and one mean, have to team up for a video project, revealing the ins and outs of clothing when it comes to peer pressure and fitting in.