Not much this week, but I had a butt load last week, so we're taking a break.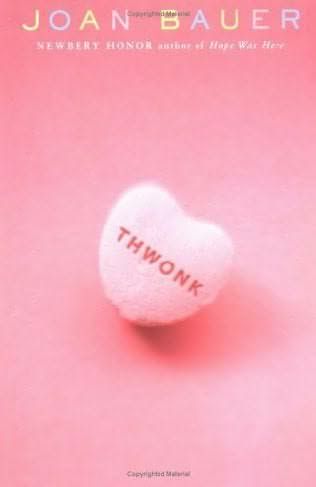 Thwonk
- Lovelorn school photographer AJ gets her romantic wish when a toy cupid comes to life and gives her a wish. Unfortunately romance is not one of his specialties.
Raised by Wolves
- Bryn is a human taken in by werewolves after her parents brutal deaths. When she meets a caged Were who seems to have answers about her past, the two take on the whole werewolf world.
Blind Descent
- A young woman has been injured caving and it's up to park ranger Anna to save her except for the fact that her claustrophobia has long kept her out of caves.