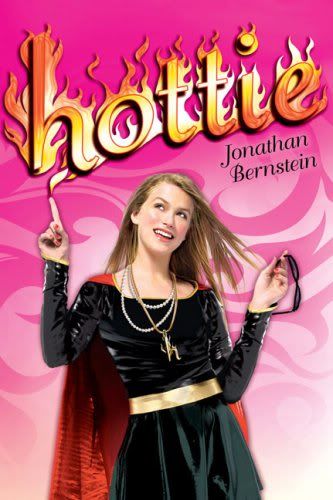 Not very many acquisitions this week, mainly because all my rentals came last week. Hopefully they'll be spread out better now.
Bought from Books-a-Million
The Silver Blade
: Yann must rescue his fiancee from an evil count all while trying to save aristocrats from the Reign of Terror during the French Revolution. Sounds very Scarlet Pimpernel.
Hottie
: After getting zapped with superpowers, teen queen Alison becomes Hottie, a new superhero who has to pair up with the school geek and who may be falling for a super villain.
Pretty Little Devils
: Desperate to be part of the group of the four most popular girls at school, Hazel finds something is terribly wrong when their arch rival turns up dead and a trail of bodies of animals and people starts to pile up as someone appears to be very angry with the "it" crowd.