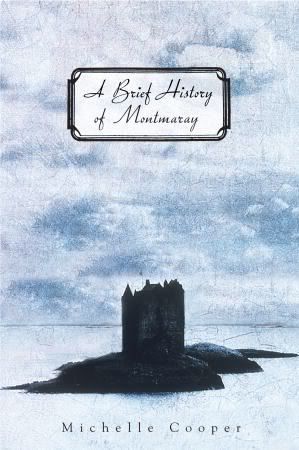 Set on a fictional island kingdom off the coast of Spain, orphaned Sophia and her sister and cousin are impoverished royalty trying to patch together an existence under the negligent care of a batty housekeeper and the insane royal king. Their tiny kingdom can't stay separate from the issues of the world though as WWII looms and Germans are even seen on their island. Part coming of age, part gothic adventure, Sophia is forced to grow up whether she feels ready or not.
Genre: coming of age; historical
Rating: 4/5
This book reminded me a lot of I Capture the Castle. There's an otherworldly quality to it with royals who are more poor cousins than royals based on their lack of funds and a castle mouldering around them. Sophia is a sweet girl, isolated and in awe of her cousin, but who has normal hopes and dreams. She and her family are forced by circumstances to make hard decisions about what to do when it comes to their kingdom and there's a lot of the old "abandoned youth left to fend for themselves" trope that you don't see much except for in older British novels. It's a very readable book though and you wish the best for Sophia and her family as they are displaced and starting on a new phase in their lives by the end of the book.