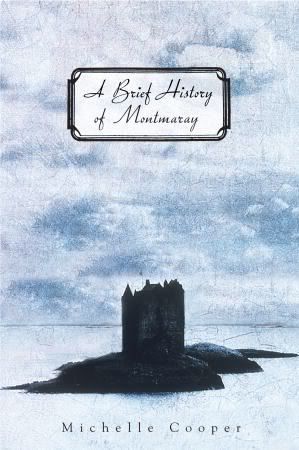 A Brief History of Montmaray
- Sophie Fitzosborne lives in a crumbling castle in the tiny island kingdom of Montmaray with her eccentric and impoverished royal family. When she receives a journal for her sixteenth birthday, Sophie decides to chronicle day-to-day life on the island. But this is 1936, and the news that trickles in from the mainland reveals a world on the brink of war. The politics of Europe seem far away from their remote island—until two German officers land a boat on Montmaray. And then suddenly politics become very personal indeed.
Heretic
- Already a seasoned veteran of King Edward's army, young Thomas of Hookton possesses the fearlessness of a born leader and an uncanny prowess with the longbow. Now, at the head of a small but able band of soldiers, he has been dispatched to capture the castle of Astarac. But more than duty to his liege has brought him to Gascony, home of his forebears and the hated black knight who brutally slew Thomas's father. It is also the last place where the Holy Grail was reported seen. Here, also, a beautiful and innocent, if not pious, woman is to be burned as a heretic. Saving the lady, Genevieve, from her dread fate will brand Thomas an infidel, forcing them to flee together across a landscape of blood and fire. And what looms ahead is a battle to the death that could ultimately shape the future of Christendom.