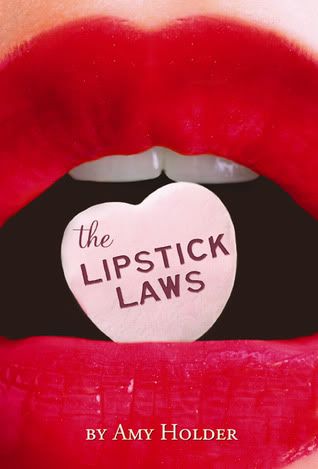 Bought from Wal-Mart:
Nightshade
: After saving a human, alpha wolf leader Calla questions her destiny and future marriage to another shapeshifter and what she's been told all her life.
The Nine Lives of Chloe King
: On her sixteenth birthday, Chloe suddenly gains fast reflexes, strength and claws. If that's not strange enough, she realizes someone is determined to kill her and she only has nine lives to lose.
Shiver
: Graces spends her time watching wolves in the woods. Sam is a wolf who is only human part of the year. Grace suddenly realizes her favorite wolf reminds her of Sam, who is determined to stay human.
Book rental from Booksfree:
Ten Cents a Dance
: With her mother sick, teenage Ruby is forced to support her family in the 40s. Her answer is to become a taxi dancer, or girl who dances with lonely men for a fee. Ruby soon finds herself more and more drawn into the underworld of Chicago.
Boys that Bite
: After being mistaken for her twin, Sunny has a week to save herself from becoming eternally undead and bonded to the vampire who accidentally bit her forever.
The Lipstick Laws
: At Penford High, vicious queen bee Britney Taylor rules the roost. School outcast April attracts her attention, much to April's delight, but what she wants from April might not be worth the price tag of popularity.