After satellite going out leaving me dangling both with Grimm and not being able to watch Once Upon a Time and Walking Dead (curse you, and it's a Daryl episode...so help you people making me miss my weekly dose of Norman Reedus) I went out and bought some books, or I wouldn't have had anything new this week. So I'll sit here with my books, waiting for iTunes to get the Walking Dead episode up so I can at least watch some Norman on my ipod.
The Replacement
- Switched out at birth, Mackie is something not quite human and is slowly being killed by our world. When he befriends a girl whose baby sister goes missing, he descends back into the underworld he came from to find her and possibly save himself.


The Water Wars- With a world where fresh water is quickly becoming non-existant, a boy claims to know a secret about the government and their connection to the water. When he goes missing, a group decides they have to find him as their only hope, if the government doesn't find him first.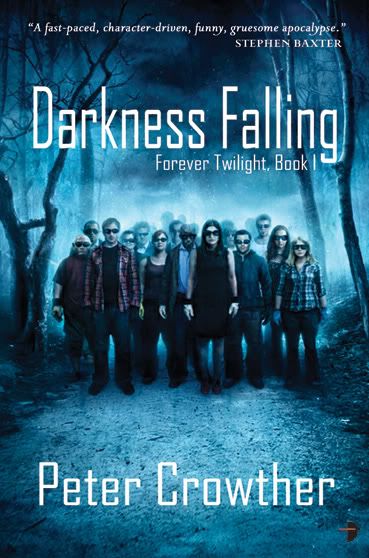 Darkness Falling- When the earth becomes blanketed with darkness, a town tries to figure out how to survive, especially when people begin disappearing and some of them come back completely changed.